Custom Leak Testing Solutions
Fully Customized Leak Testing Systems & Solutions for Medical, Automotive, EV Battery, Industrial and Packaging Applications
Our design engineers are skilled in creating custom leak testing solutions for a variety of applications including automotive, EV battery, medical, industrial
and packaging. By working with you from the start, we ensure you benefit from the perfect balance of performance and power in your leak testing equipment.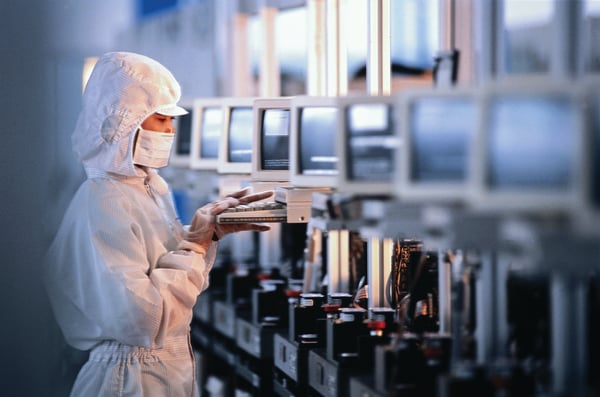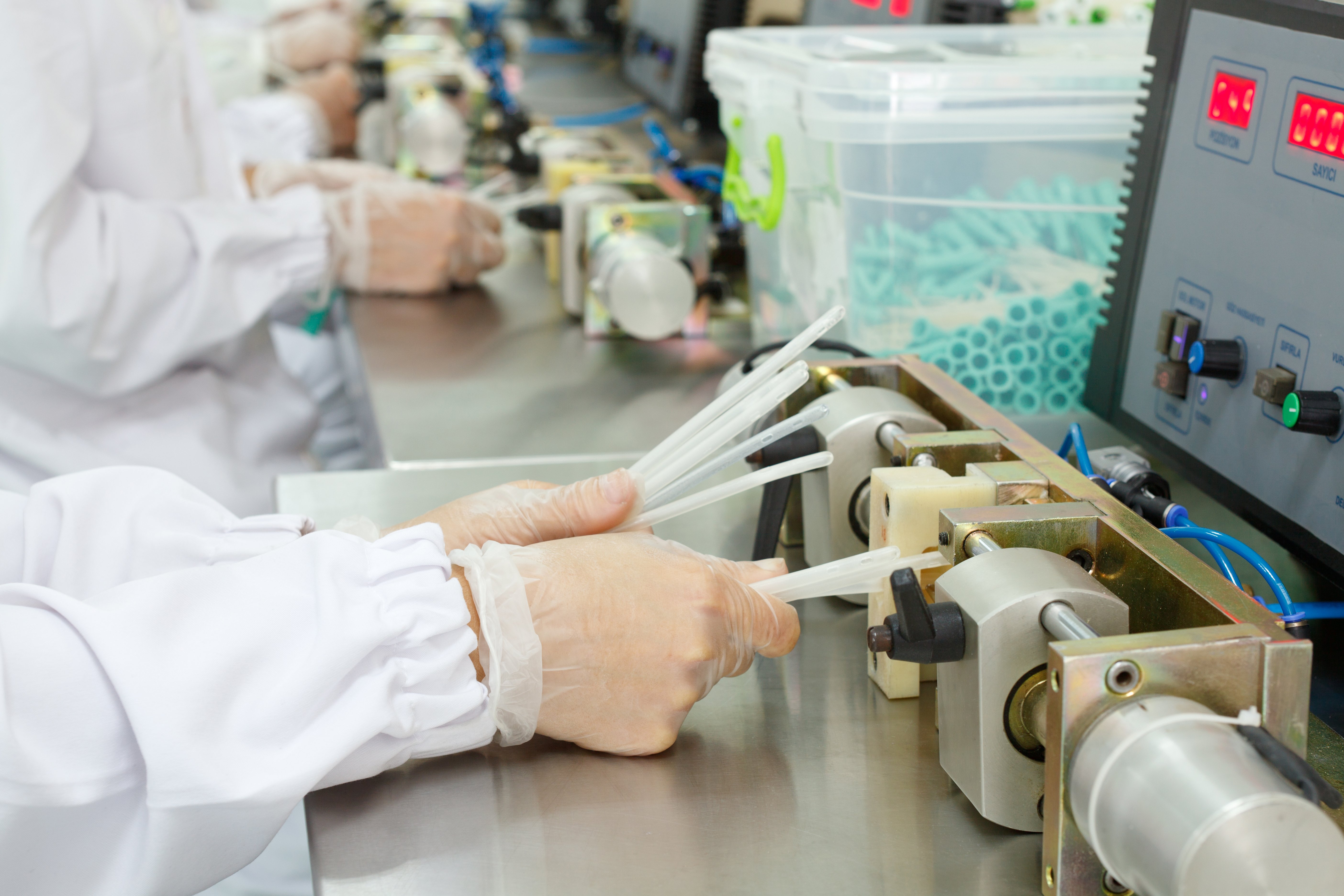 Manual, Semiautomatic or Fully Automatic Customized Leak Testing Systems
In addition to the manufacture of independent test panels, we offer an in-house systems design and manufacturing capability that can produce fully-fixtured test beds for manual, semiautomatic or fully automatic leak testing of a wide variety of components.
Uson Leak Testing Equipment & Solutions
Uson Innovative Systems (UIS) are precision engineered and fully integrated leak testing systems for manual, semi-automatic and fully automated testing. Through our long-standing partnership with Innovative Products and Equipment, Uson can facilitate the design of a fully integrated leak testing system that is manufactured to your application requirements ranging from a simple fixture or quick connect coupling to complete systems including product delivery, sealing, clamping and marking.

Uson Innovative Systems (UIS) – Custom made manual, semi automatic and fully automatic leak test systems and fixtures. UIS systems can incorporate any Uson leak tester including: