Number of Channels
Max Channels - 1
Max Channels - 2
Max Channels - 4
Max Channels - 10
Test Techniques
(scroll for options)
Burst (Pressure)
Mass Flow Test
Pressure Decay
Pressure Rise
Sealed Component
Vacuum Decay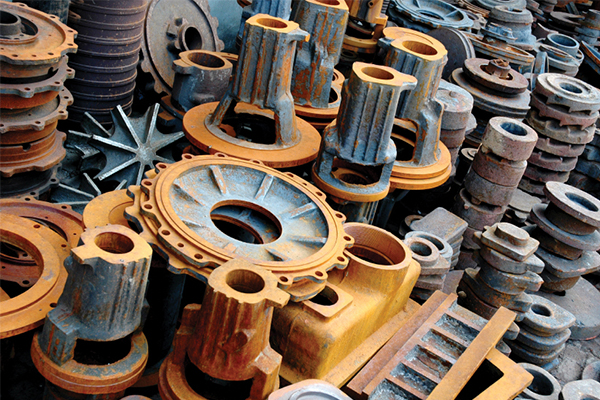 Leak and Flow Test Solutions for Appliance and Industrial Product Manufacturers
Our world relies on seamless production of manufactured goods and never has the demand been so high. While technology has streamlined many production tasks, it has applied more pressure for manufacturers to use appropriate industrial leak testing methods to ensure product integrity.
Industrial Application Leak Testing Expertise You Can Trust
For manufacturers to provide products that are leak tight, have the correct flow rate, and conform to proper operating characteristics, the correct industrial leak test must be applied. Uson's engineers are highly trained to recommend and administer the production-line test equipment that best suits your needs. From simple pressure decay to helium mass spectrometry; from stand-alone instruments to complex test systems, we're able to offer you the best testing solution.
Whether it's household appliances like coffee makers and garbage disposals or A/C and refrigeration coils and valves, Uson has experience in all forms of manufacturing: Office and retail, gas products, water devices and electrical, to name a few. We're the first choice for production-line testing, so ask your Uson engineer about your specific application for a personalized recommendation on which testing method would benefit your needs.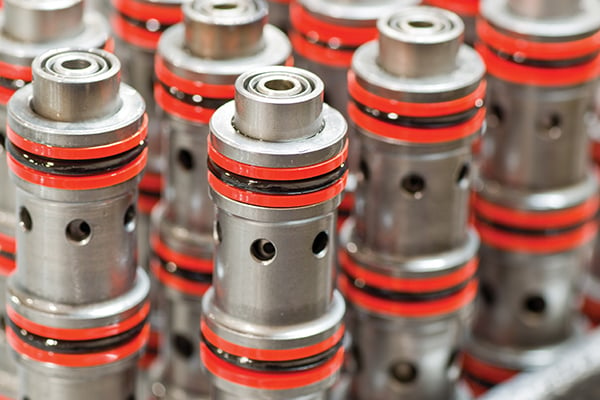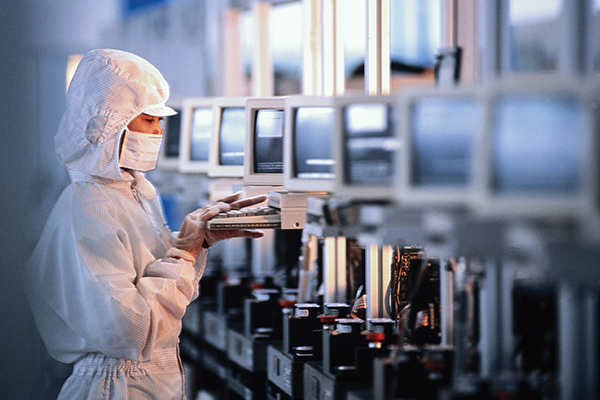 Leading Industrial Manufacturing Companies Depend on Uson Equipment and Solutions
Leading industrial manufacturers around the world depend on Uson leak testing equipment. We can help spot problems before large quantities are produced and we can detect small, but potentially serious, leaks that can affect production. Advanced features such as data collection, networking, statistical analysis, and synchronous testing provide a wealth of information. Plus, range and repeatability studies are performed regularly at customer sites to confirm our equipment meets or exceeds customer requirements. At Uson, it's our goal to ensure the manufacturing supply can meet today's demand, all without sacrificing any product integrity.
Industrial Device Applications
Household
Coffee makers

Dishwasher parts

Garbage disposals

Disposable lighters

Plastic spray nozzles

Dish washer components

Film canisters and pouches
Water Devices
Filters
Meters
Water faucets
Fire sprinklers
Irrigation sprinklers
Manual on-off valves
Scuba-diving equipment
Water-pressure couplings
HVAC & Refrigeration
Heat exchangers
Hydraulic blowers
Air conditioner coils
High-pressure couplings
Refrigerator compressors
Thermal expansion valves
Ice-maker solenoid valves
Industrial temperature probes
Gas Products
Tubing and pipes
Welding equipment
Thermostat controls
Valves and regulators
Water heater controls
Manifolds and regulators
Heaters, stoves and grills
Office and Retail
Toner cartridges
Ink jet cartridges
Product packaging
Food container closures
Beverage dispensing parts
Electrical
Pumps
Two-way radios
Solenoid valves
Underwater lamps
Electrical generators
High-voltage terminals
Cellular telephone cases
Electrical transducer housings