Save Time & Money with Tester Validation Support Packages from Uson
Uson's Validation Support Packages include protocols, worksheets and other information you need to validate Uson testers and will assist you in developing the documents and testing to provide assurance that your Uson testers operate to specification and meets regulatory requirements of your applications.
Package documents can be tailored to your specific requirements and have been designed to minimize the time and resources needed to perform your Installation Qualification (IQ), Operational Qualification (OQ), and meet the requirements of your Performance Qualifications, saving you time and money.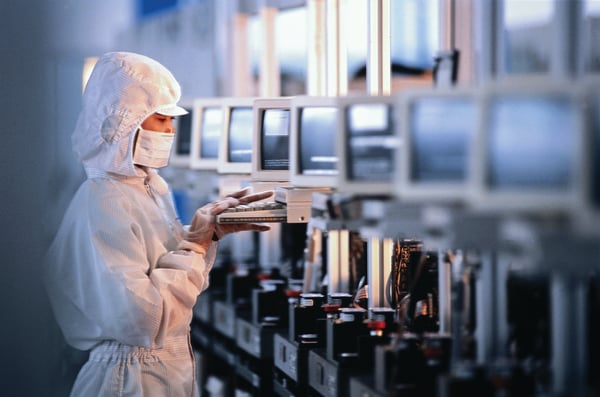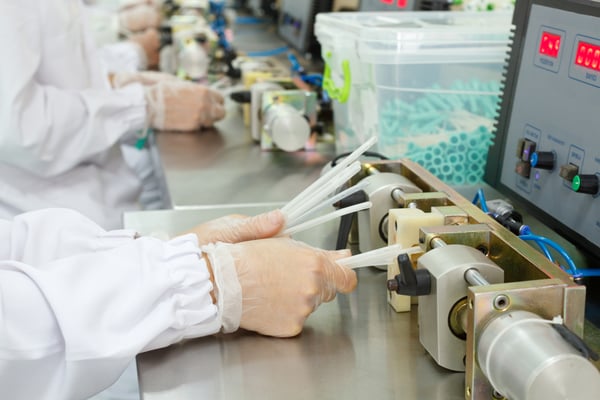 Why Purchase Tester Validation Support Packages from Uson?
As the designer and manufacturer, we know our testers inside and out. This advantage allows us to add a level of customization and intuitiveness to the package documents that's simply not available from other sources. Our tester validation packages are comprehensive and designed with the our customer in-mind. You don't have to be an expert in leak testing to immediately start using the templates to perform IQ/OQ on your testers.
Package Pricing
Tester Validation Support Packages are currently available for Sprint mD, Sprint iQ and Optima vT leak testers. Each package contains easily customizable Microsoft Word documents and can be delivered electronically via email within minutes after purchase. Package prices are based on tester build and options. Our Support team can provide you with package pricing upon request.
Onsite Assistance
Need help getting started, or don't have internal resources to prepare documentation? No problem! Uson also offers onsite assistance completing the documentation at an additional fee. A quote for this service is available upon request.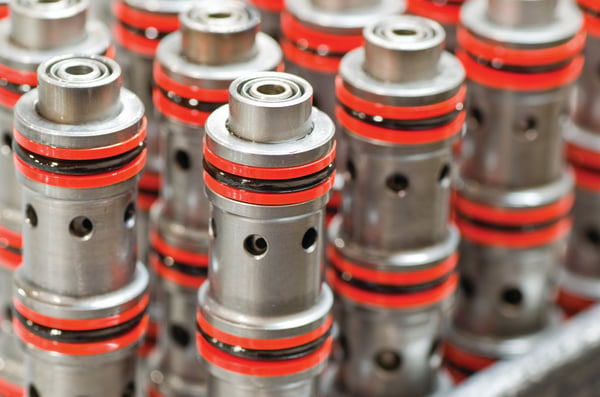 Leak Tester Validation Packages Available for: