Hit your Performance Requirements
When it comes to presenting technical solutions to clients, it's essential to do so within the constraints of budget and timeline. Additionally, meeting key metrics such as cycle time and first pass yields can be a challenge. In such scenarios, having a vendor with a skilled engineering team can make all the difference. This is where Uson comes in. Uson's engineering team is well equipped and always ready to assist in designing and delivering the right solution for your clients. Whether you need help meeting tight deadlines or need to find the best solution within budget constraints, Uson's engineering team is here to help.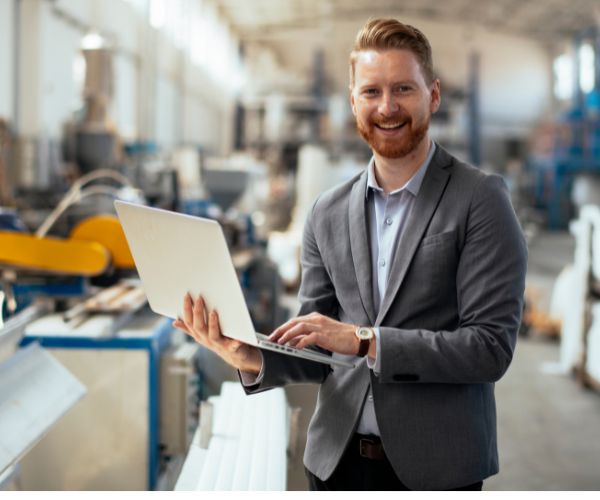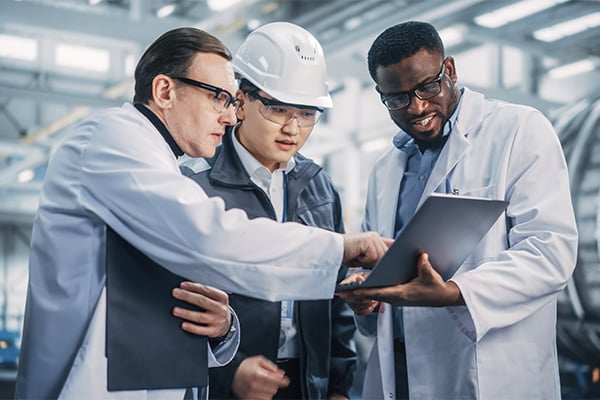 When responding to an RFP, it can be overwhelming trying to answer all the questions in a timely manner. Beyond just product specifications, it's important to consider the end user challenges and develop a solution to address them. Fortunately, Uson has established strong partnerships with system integrators and has a team of technical engineers available to support you in securing your next project. Trust in Uson's expertise to help you succeed.