Launch your products on Time and on Budget
With all the various tasks and responsibilities you need to juggle to launch a new product, the last thing you want to worry about is the accuracy of your leak testing equipment.
That's where Uson Leak Testers come in. Our team of experienced engineers understands the importance of accurate and repeatable test results and we work closely with your team to ensure that your leak testing equipment is reliable and effective.
By partnering with us, you can feel confident that your leak testing equipment will help you stay on time and on budget. Not only will this allow you to bring your product to market faster, but it will also give you peace of mind knowing that you have reliable equipment that can help you ensure the quality and safety of your product.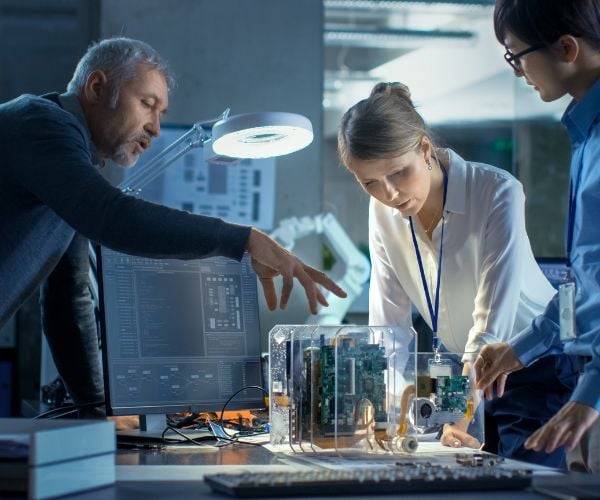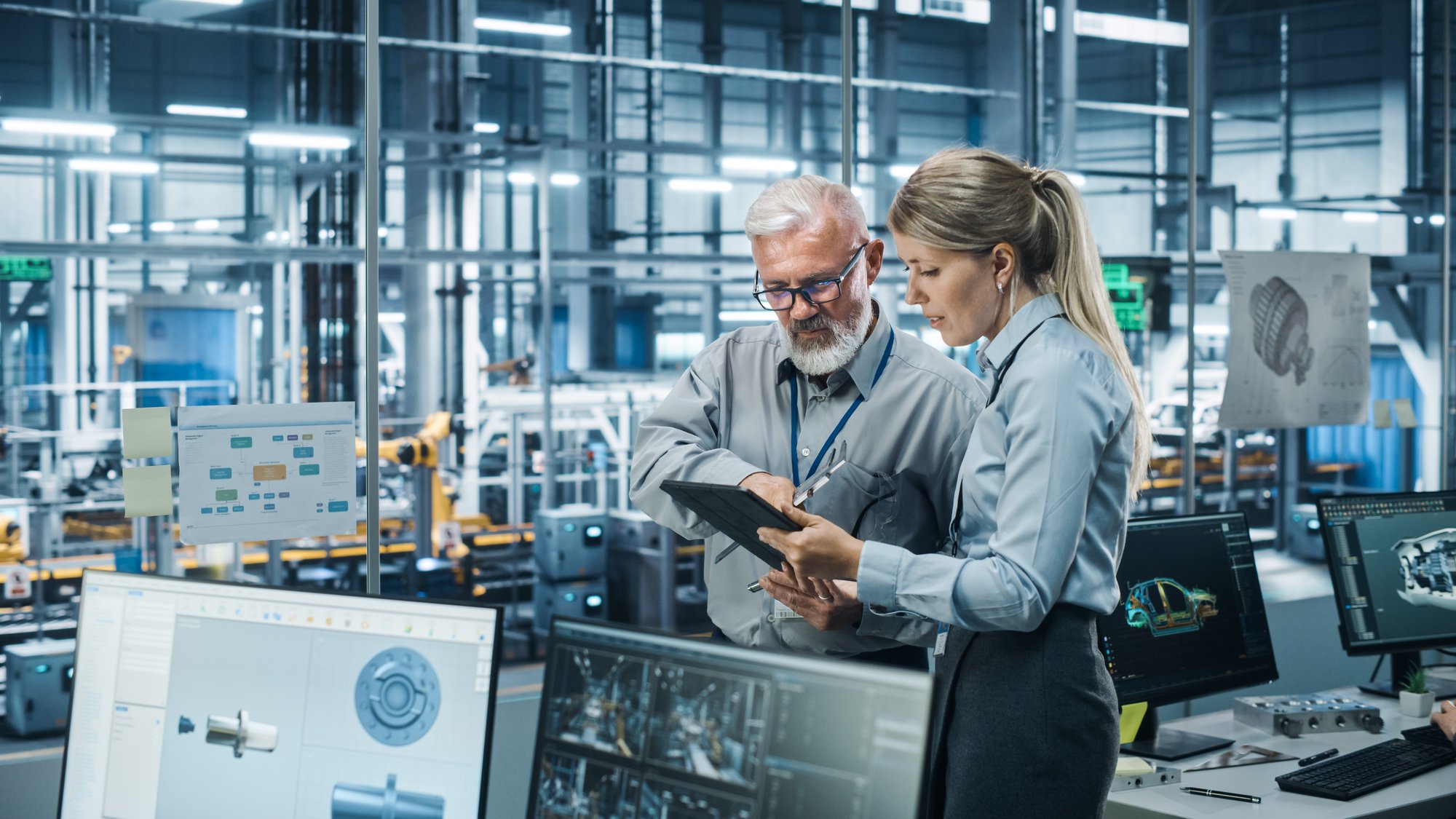 As a research manager in the field of engineering, you know the importance of selecting and properly configuring the right test equipment for your specific needs. The process of determining which techniques and sensor types to use can be overwhelming and time-consuming.
At Uson, we understand the challenges you face and are here to help. Our team of experienced engineers will work with you to ensure that our leak testing equipment is properly configured and ready to use as quickly as possible. Not only do we offer equipment that delivers accurate and reliable results, we also prioritize reducing setup time so you can get your products to market faster.