Leak Testing Training Solutions
Uson offers tailored leak testing training to meet your company's needs for problem-free leak test operations. Conducted by our technical support professionals, we provide a variety of test method and application-specific training on Uson leak testers with classes offered at our facilities or at your site.
Leak Testing Training Solutions to Meet Your Specific Needs:
Uson leak testing training sessions provide the building blocks of information on leak testing that fully trained personnel responsible for leak testing products pre-market release need—from Senior Manufacturing Engineers to Design Engineers involved in R&D and new product developments to line workers and others responsible for high accuracy leak testing with one or another leak test method—pressure decay, differential pressure decay, mass flow, and/or helium.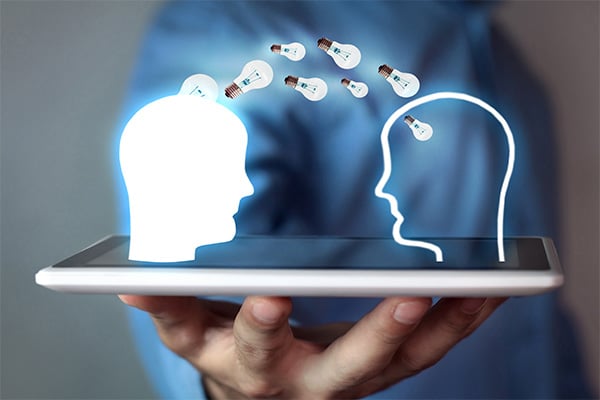 Customized Leak Testing Training Format &

Curriculum

:
Your Uson instructors are highly skilled and trained in leak testing technology. All instructors have many years (decades!) of experience in best-practices and test methods in a wide range of applications, including the details for testing based on your business and industry's requirements.
Uson's leak testing classes range from a full day to three days and can be offered in both a formal or informal setting.
All course material can be arranged in advance and all class participants' questions are answered in detail throughout the courses.
More Than Just Training...
While Uson's leak testing training covers both broad and application specific information on the Uson tester's you're using, it also allows for our experts to identify process improvements that can be quickly implemented to ensure that leak testing equipment functions as designed and provides optimal results.
Thousands of medical device, automotive, EV battery, packaging and industrial manufacturing companies worldwide trust our experts to develop customized leak testing training programs that ensure they bring the safest and highest quality products to market, you can too!