Number of Channels
Max Channels - 1
Max Channels - 2
Max Channels - 4
Max Channels - 10
Test Techniques
(scroll for options)
Burst (Pressure)
Occlusion Test
Pressure Decay
Sealed Component
Vacuum Decay
Versatile, Reliable Air Leak and Flow Testers Combined with Application Expertise to The Medical Device Industry
Ever-evolving innovations and research help push medical device production forward, and that's where we come in. As demands change for medical manufacturing companies, Uson has a variety of equipment and expertise for any medical device leak testing need. We prioritize safety, quality, and compliance for all our products to better streamline your throughput and manufacturing operations for optimal performance.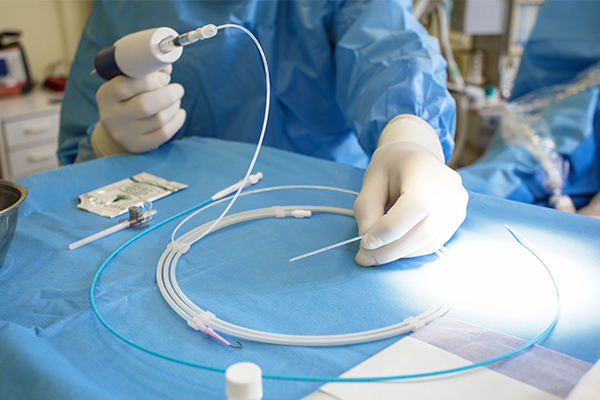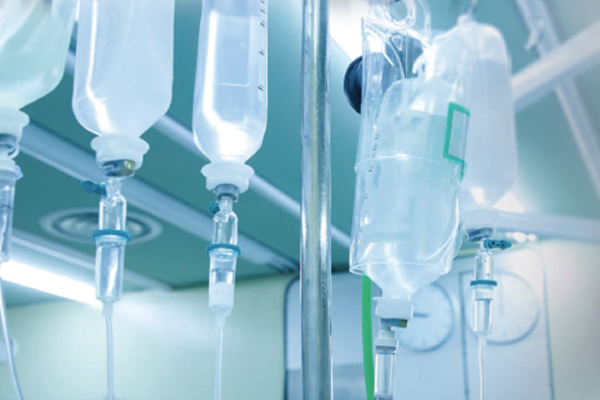 The New Breed of Medical Device Manufacturing Companies Trusts Uson
We work with leading medical device manufacturers to ensure peak performance of a wide range of components and assemblies. Anything from aspirators and catheters to valves and pumps, Uson has the capability to test simple fixtures all the way to more complex surgical instruments. We understand there is a lot on the line when it comes to checking the integrity of medical devices, but our leak testing equipment helps you feel sure the final product is not only effective, but safe.
Uson leak testers are excellent for quality checking of medical devices during production. Compact and user-friendly, the Sprint mD, for example, is loaded with impressive standard features, and has options for customization. It's available as a single channel tester, or it can be configured with up to four channels performing concurrent or sequential testing.
Medical Device Leak Testing Equipment for A Variety of Applications and Needs
But whether the need is a versatile, multi-sensor tester with increased flexibility, a multi-range single channel tester with integral pneumatics, or a small footprint, bench top model, medical equipment manufacturers turn to us. At Uson, you can always expect the widest selection of equipment and unsurpassed experience in optimized leak test solutions. Learn how your medical devices, manufacturing process, and final production can go to the next level with Uson.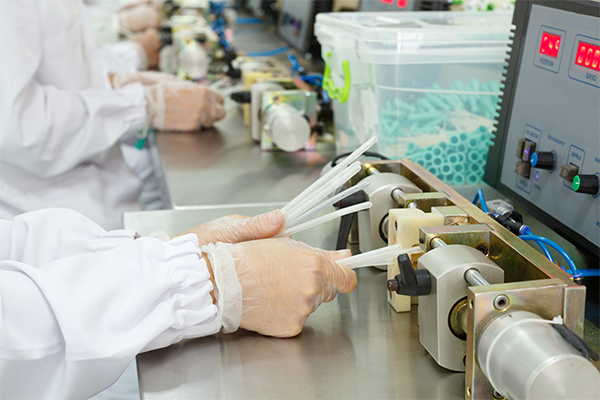 Medical Device Applications
Cardiology
Balloons

Heart replacement & repair valves

High pressure balloons

Instrument delivery systems

Sheaths

Catheters

Stents

Sterile & storage containers
Endoscopy
Camera light source
Endoscopic instruments
Insufflation systems connections
Scope
Trocars
Surgery
Breathing tubes
Fluid management sets
Heating pads
IV Bags
Needles
Ventilators
Diabetes
Delivery systems
Dialysis treatment bags
IP(Ingress Protection) rating of wearables
Monitors
Testing pumps
Urology
Catheters
Fluid management sets
Kidney stone treatments
Prostate treatments
Renal access urinary stent flow analysis
Steering systems
Viewing systems
Stents
Biliary
Cardiology
Neurology