Number of Channels
Max Channels - 1
Max Channels - 2
Max Channels - 4
Max Channels - 10
Test Techniques
(scroll for options)
Burst (Pressure)
Differential Pressure Decay
Pressure Decay
Sealed Component
Vacuum Decay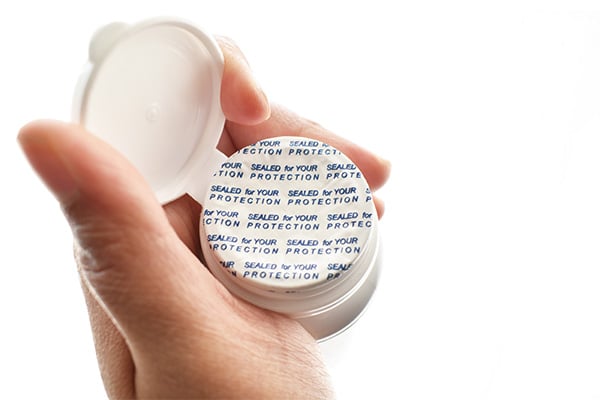 Package Leak Testing and Package Integrity Testing Solutions
Most people may not realize the omnipresent role the packaging industry plays in their day-to-day lives. From blister packs and pharmaceuticals to salty snacks and cereal bags, the variety of products that require sealing can seem endless. Uson's package seal testing equipment can assess leaks in many applications like pre-cooked and packaged foods, devices in pouches or sachets, even cigarette packs.
Manufacturers Rely on Uson for Package Leak Testing Solutions
With an endless array of bags, packs and wraps appearing on the market, package integrity testing is essential. The ability to provide thorough, cost-effective, and time-efficient package leak testing is an on-going challenge, but that's why leading packaging manufacturers rely on Uson.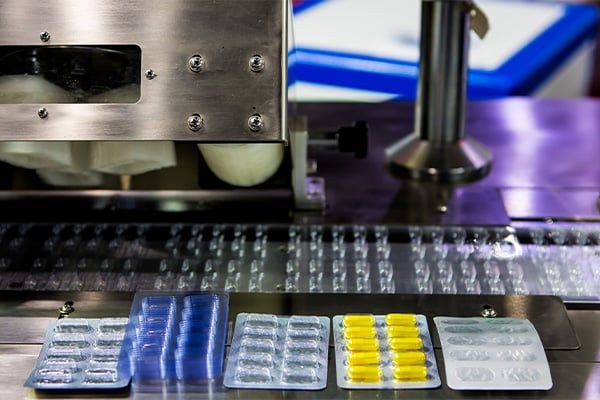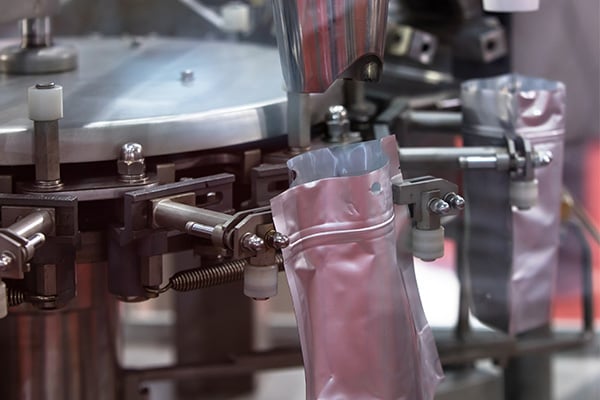 Flexible Package Seal Testing Experts
Uson's package seal integrity testing methods are ideal for the packaging industry, addressing specific manufacturing needs while containing costs. We not only have equipment that is versatile and convenient to use, we also provide excellent solutions for the problems of destructive testing for flexible packaging because of our attention to package integrity testing standards. We understand flexible packaging often presents the most challenges, and while most leak testing methods are outdated, destructive and inaccurate, Uson has a professional, objective method of measuring approximate leak sizes.
From a simple one-test device to a multi-channel, multi-test system our equipment and methodology is non-destructive. In fact, non-destructive leak testing techniques are available for pouches, lidded trays, vials and induction sealed bottles. We also perform burst, creep and seal strength tests, too.
Package Leak Testing Applications
Pharmaceutical
Blister packs

Pill bottles
Food & Beverage
Cereal premiums
Cooked meat
Coffee packs
Consumer Goods
Cigarette packs
Device in pouches
Device in sachets